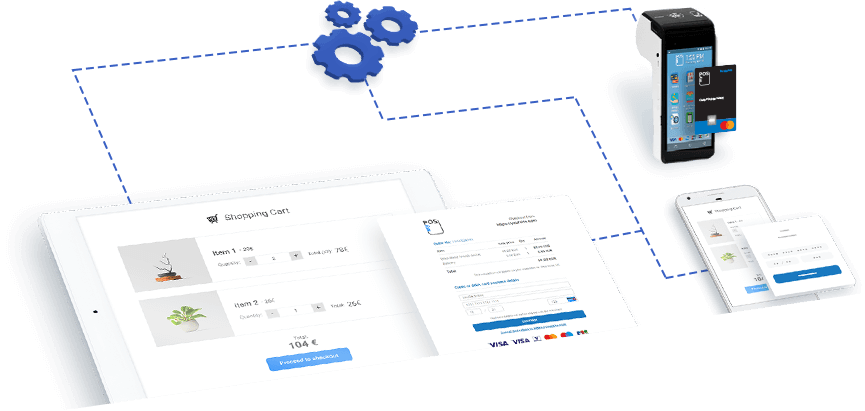 Omnichannel payment solutions designed to create unique customer experiences
Expand into any market with the next generation of payments powered by the latest technologies.
Get Started
Redefine the way people pay in-person
Get all the resources to enable rapid implementation of a card present functionality inside your Android app or simply connect your software to our traditional devices. Deliver innovative integrated point-of-sale solutions for all types of businesses.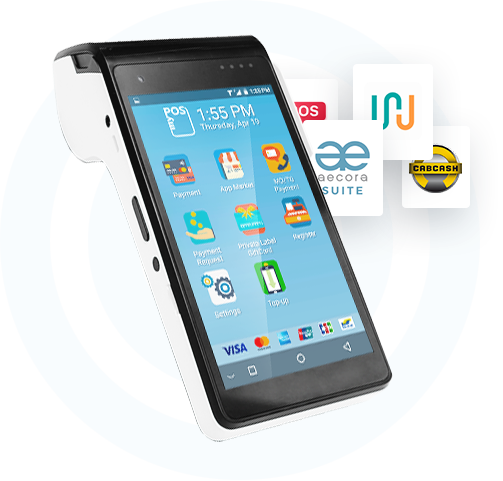 Point of Sale
From retail to hospitality and beauty salons – develop a complete point of sale app with integrated card payments.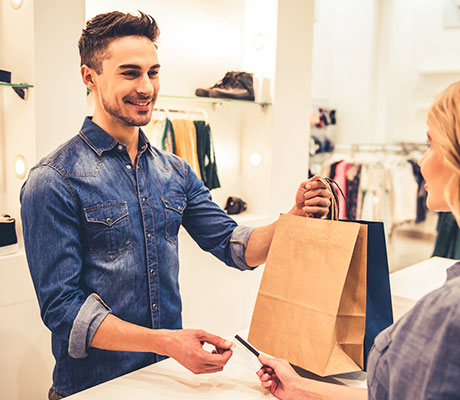 Taxi
Use the built-in GPS to manage your taxi fleet. Let drivers receive orders, navigate and accept payments on a single device.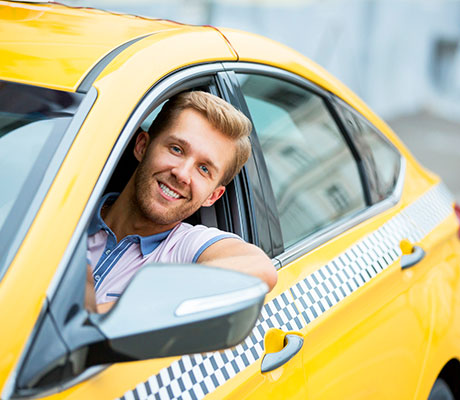 Loyalty & Rewards
Implement your loyalty and rewards program with myPOS Smart SDKs. Scan receipts, print custom vouchers – all in one.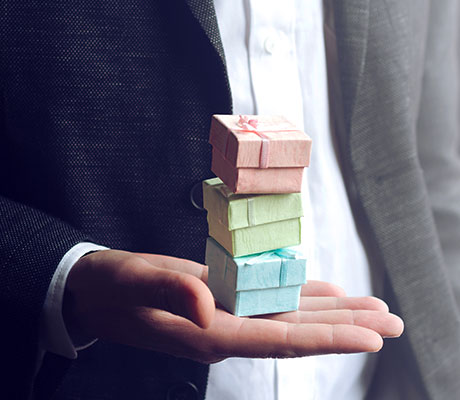 Initiate card payments from within your app
Print custom receipts, vouchers, QR codes
Call standard Android API functions
Documentation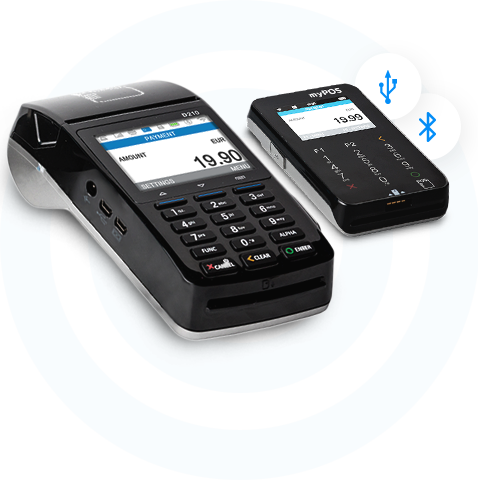 Unattended solutions
Connect any self-service kiosk, vending machine or a ticketing system to our traditional devices.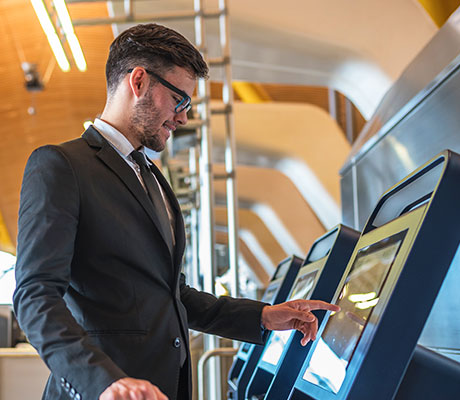 Point of Sale
No matter if it's a web-based, Windows or mobile point-of-sale, myPOS SDKs are suited to bundle together any retail or hospitality system with our card payment terminals.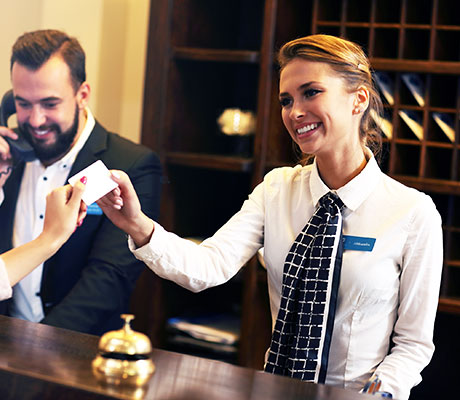 Taxi & Transportation
Easily add a mobile POS device to an existing taxi fleet system.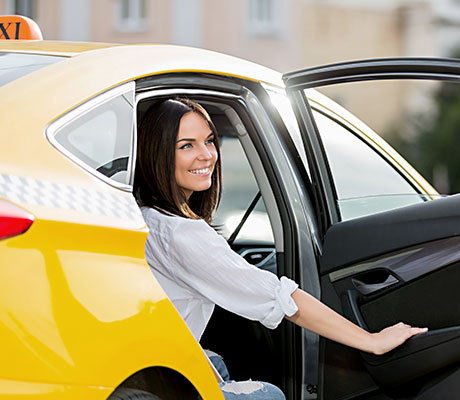 Sync any device with myPOS traditional terminals
Eliminate manual input errors
Connect over Bluetooth and USB
Documentation
All in-one solution for online payments
Accepting payments online can be a challenging task - PCI compliance, chargebacks, payment gateways. myPOS was designed to eliminate all the hassles and provide a unified solution for digital commerce.
1. Your website

2. Create transaction

3. Fraud check

4. Card vault

5. Process transaction

6. Get paid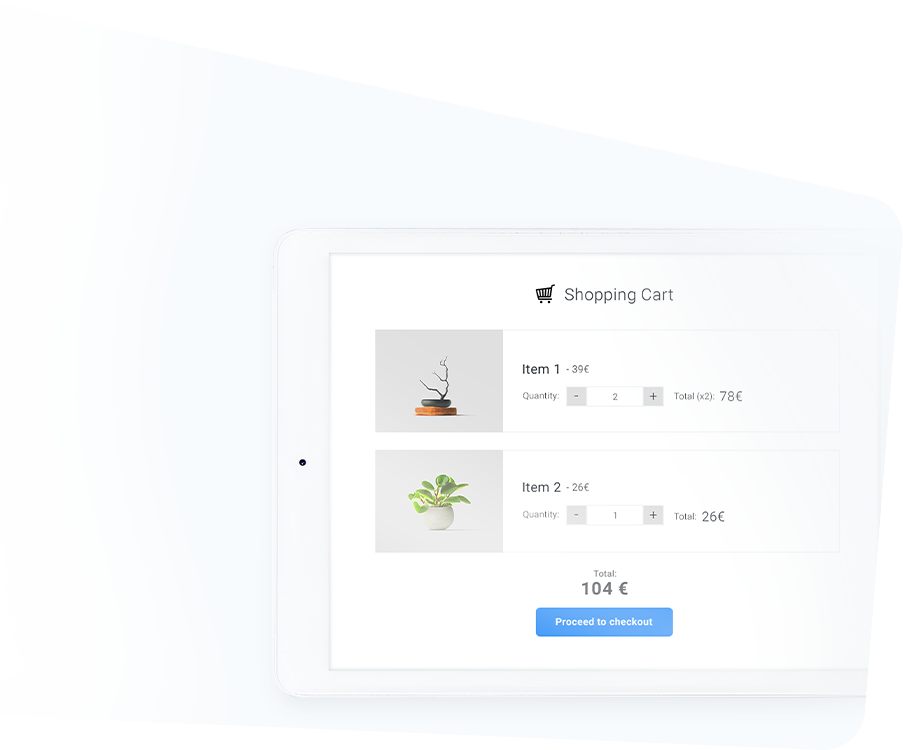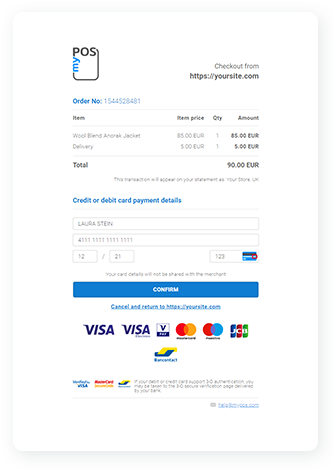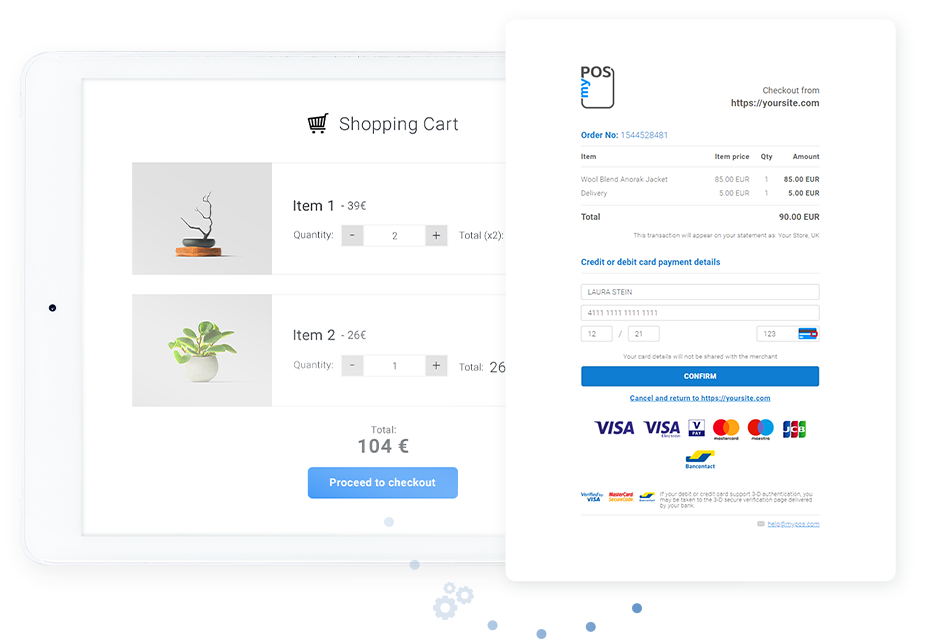 Shopping carts integrations
Easy to install and configure, our checkout supports the leading e-commerce platforms:




Documentation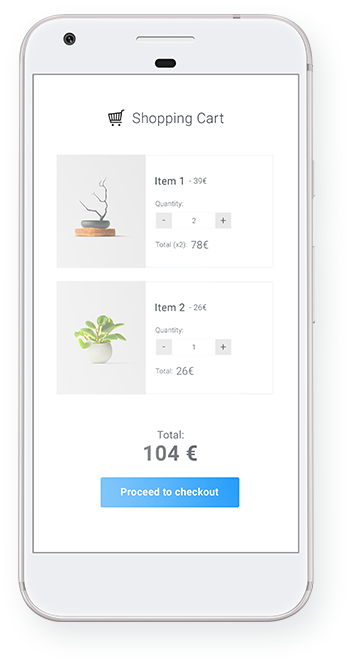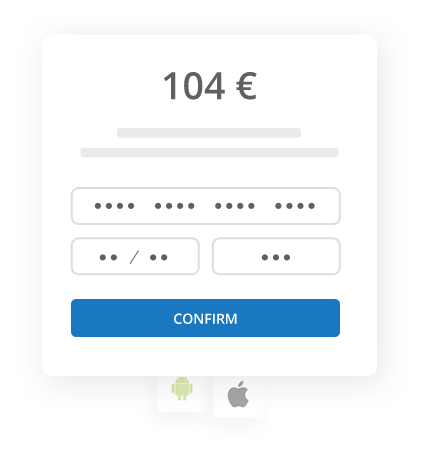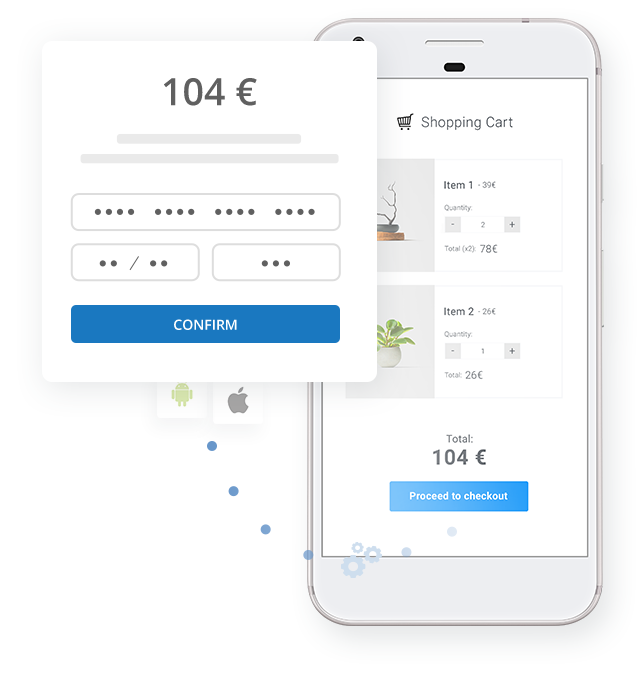 Enable mobile payments in your App
Easy to integrate and configure, our in-app payment solution ensures a fast and secure payment processing compliant with the latest security standards and technologies. All client card data and financial transactions are handled by our libraries and servers creating a seamless checkout experience.
Documentation